5 Ways To Bring Spark In Your Love Life
Follow my blog with Bloglovin
I know it sounds little bit unearthly but guys love it when you do something out of the box which he never expects from you and that's what makes him surprise. Why you only expect him to surprise you being a girl you can do the same and he will feel more than happy to found you as his soulmate. We all love surprises and we expect those surprises from our loved ones. So this New Year just forget all those typical rules and make some rules for yourself and let the love flow everywhere
Write Him A Love Letter- I know we are in the technological world and love letter seems to be a very old-fashioned thing nowadays. Make it Lovable by writing only those things which you like in him do not write single negative things which create unnecessarily fight make him realize how much he means to you and let him fall for you all over again.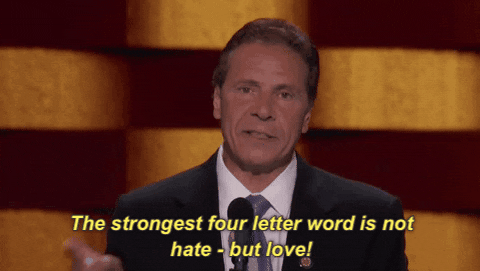 Tell Him You Need To Talk- Make him realize with your reaction that something wrong happened and you are not ok with it and need time to talk in private and when he is with you in private mode then Hug him tight and make him confused and tell him you love him.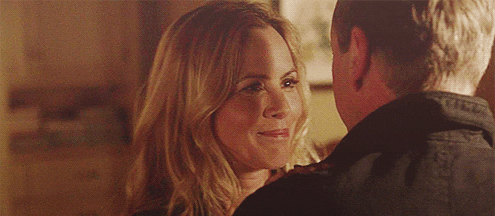 Ask Him On A Date- Guys are always amusingly surprised and exalted when we take initiative. Be it your partner or someone you fancy, just ask them if they'd like to go out for drinks or dinner with you. When they accept just make that night memorable.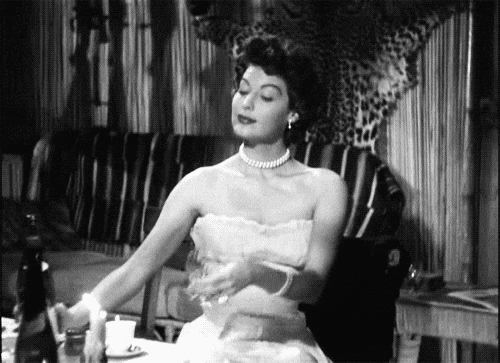 Be Present- When you both together make sure you are attentive and giving him a warm response without making him bore. This is a rare quality which makes you look more attractive in front of your loved ones.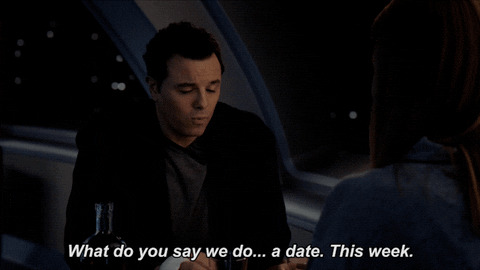 Cook For Him- Out of nowhere when you both are in a normal phase of your life and you feel the spark is missing just make him good food of his choice when he is out somewhere and be ready with your sexy dress on letting him feel the naughtiness in your body language. You are done he will never forget this night and will expect such night with good food more often.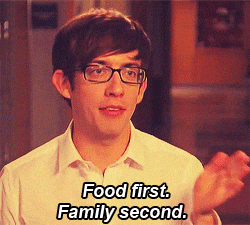 These small things matters in any Relationship no matter what kind of person you are when there is no one around and you feel lonely you started missing those moments which you both spent together and these small efforts make a memorable moment for you.
Make Moments and stop being Materialistic.
Share your thoughts to bring a spark in your love life. I would love to see those and learn something from you.