I Have Asked People To Give Their Suggestion On Online Dating Verses Old School Dating choice of Today's Generation
Follow my blog with Bloglovin
Well, we are living in tech generation where everything is really easy for us because of technology we all have around us not Only in terms of making our work easier also to find love sounds interesting right? So I was thinking how the fast meaning of love is changing day by day as I was also remembering my school time when we do not have a cell phone and we use to have a land-line phone and also we use to have a crush well I was also having one crush!!!
Nowadays it's way to easier for today's generation to find love even when u don't know the person personally. Gone are the days when you need to know person spend some quality time and know them as in real. So I thought why not to ask people about their views about dating preferences. As I still love old school dating method but it's hard to find one in this tech generation.
I got shocked to hear from people about their dating preferences on today's days. Because 70% people are on the side which I wasn't expecting from them. So without further delay let's get their views.
Ishan
Because I think those were the times when technology hadn't suffocated the essence of love. They didn't have to call each other dozen times every day. The idea of not meeting every day had a charm of its own and that's what made every date special. People back then had actually fewer expectations from their partners and relationships. Look at us today- it takes no time for us to part ways over smallest of problems. They were not obsessed with the technology, WhatsApp blue ticks didn't exist and hence no issues, whatever was to be said had to be said in a meeting. They never ran out of conversations and look at us now we have so much to say yet so less to talk about. They didn't feel the need to make an announcement their love to the world. It was a sworn secret between the two of them world had no idea. Not to say that relationships today are ingenuine and shallow but in those good old days sex wasn't as casual as now and that what made it more special. Lovers were really into each other and it showed and that what made their love passionate. It took time for people to know each other and with each passing day, their love stories took a new turn. That's all! I think I can write about those "Good old days of dating".
Mohit Prashant
I belong to online dating generation.Started with online converted into offline. Online was more to approach… Creating trust.. Convincing to meet offline.And first meeting is like an exam.Then go back and wait if calls come. If calls don't come means partner is not interested
Then u call… And see whether the partner also thinking the same way.Most of the time… Gals call if they like the guy. Else girl will never call. So better guy shouldn't chase.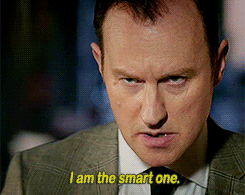 Shweta
For me old style dating.Online pe u never know how much person is fake and what is he like really in reality.
Amrita
It's anything u do to be in touch with your loved one.So be it online or the old style, depending on your upfront availability of loved one and situations both are awesome.Although technology has made it way too easy and convenient for everyone.As now though cant touch ur loved one surely can see them on video calls etc.Well we are the new generation we cant do without technology and we rather have no patience for the letter to reach and we get an answer for it after ages.So the online thingy is way better.However, it has its own dos and don'ts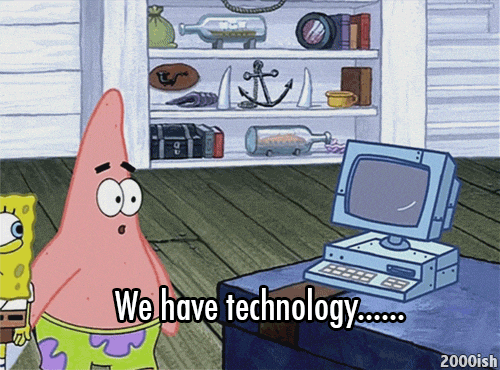 Saurabh
Old style, I feel it is more exciting.

Joshua
Old Style, Cause I get a chance to met the girl and know how she speaks and what she knows.

Shankz
The Obviously old style of dating because of true feeling and that shyness to express your feelings to ur front one totally amazing, you could see the reaction and compatibility and bond all were the key factors in our earlier days.


Nandan Kishore
Off course online dating coz old style dating was fully based on our parent's views but nowadays there is a transparency when we date someone while talking to them directly we got to know about there view and mentalities.But ya off course due to some disgusting and fake people there are chances of getting fooled by them but again it depends on us never trust anyone in a way that harms our morality.Be the person of a new generation.Do online dating But Beware and be careful of frauds and fake people.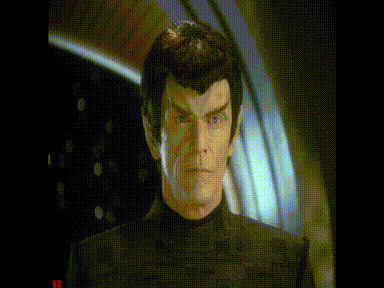 Vijay Sahni
There is no one-size fits all formula. As each person's relationship goals may differ from their best friends or neighbors, know that from hook-ups to marriage proposals, there's a site and way for everyone.Whether creating an Internet dating profile leads you to marriage or not, finding love online needs to be part of your dating regime, just like finding a job online from a message board or Linkedin can help you find your dream job.Being able to grow and maintain your relationship offline is also critical as you go through the different phases of a relationship.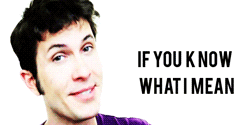 Noman
Old style dating.It is more of Emotional bonding than physical.See it's different from people to people.Old style dating is a somewhere long term in comparison to online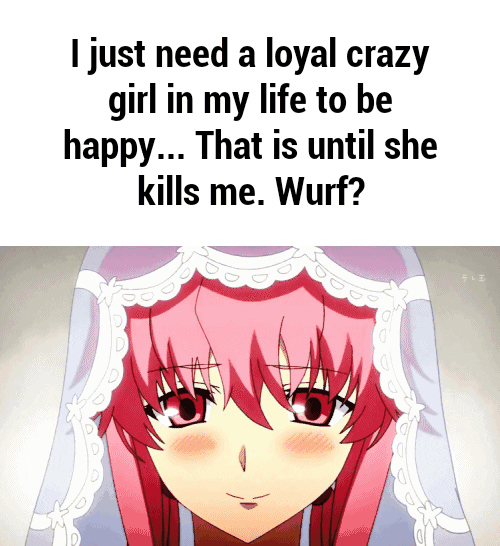 Ladli Rehansi
I like old style dating because, in that, we get time to sit with our beloved and talk face to face and We are so curious to get dressed our self and get so excited to go with our love.

Shahla Hasan
Exciting is online dating more option to find more humans, whereas old style of dating gives you more options to show your emotions.I go for old style.Old is gold.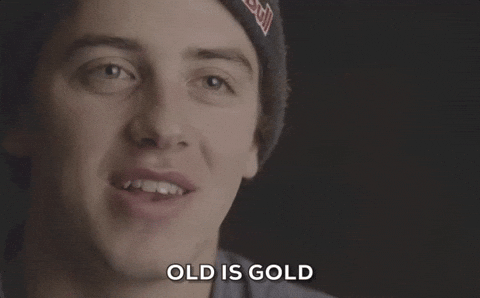 Ashima
Old style no way.Then life partners do not get time to understand each other.It is family other things overpower.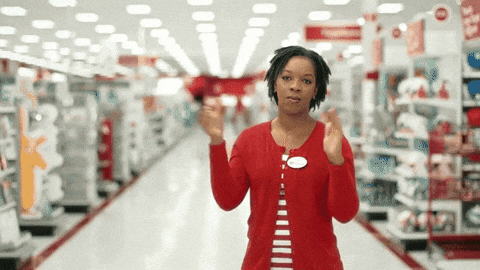 Rajni
I think old style dating to some extent, you know the person. In online dating it's totally risky most people give fake id.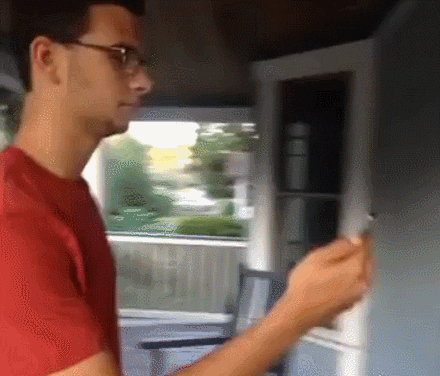 Gopal
Old style-The fear of saying first Hi, the awkwardness of asking for a phone number.The blushing moment when you see your crush on the street The way of building confidence to talk.Now this online dating is simple, check photoshopped pics, swipe right or swipe left.. and call yourself a stud.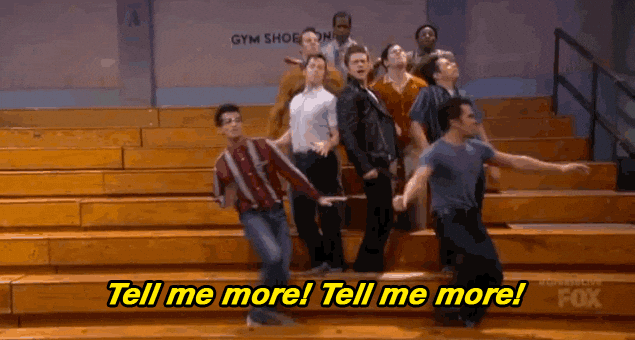 What are your views let me know in comment section below?